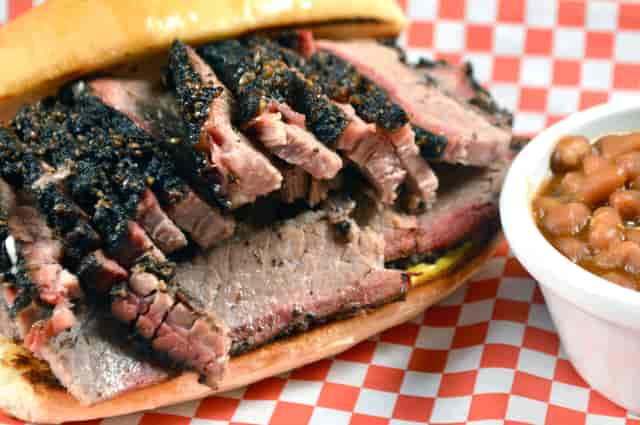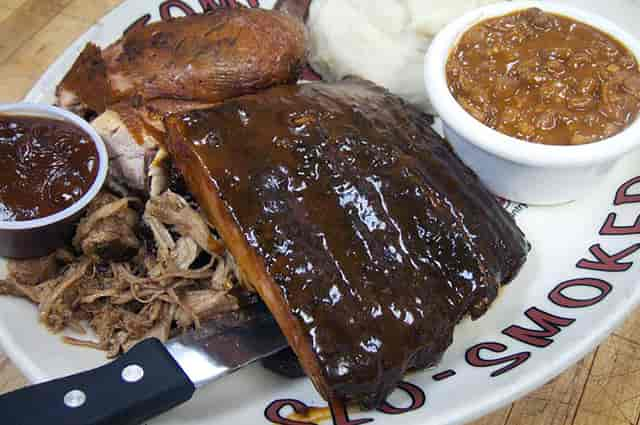 The Cookhouse
America's Favorite Country Food
Best Barbecue in CT
The Cookhouse in New Milford is the perfect spot for pleasant dining and superb cuisine. Restaurant critics neighborhood regulars and first-time visitors always agree about the Cookhouse: The atmosphere is great, the food is exceptional, and the service is outstanding.
WE HAVE INDOOR AND OUTDOOR SEATING!
COVID-19 CT State Mandated Protocols
Please remember to wear your masks when entering and exiting the restaurant, and when visiting the restrooms. You can remove them when you are seated at your table having dinner and drinks. Be aware of social distancing while in the restaurant. Please note that all weekly and Happy Hour specials will not resume until the restaurant and bar are open to full capacity. We will continue to offer certain specials for take-out.

Call us for take-out or curbside (860) 355-4111

NOTE: We continue to monitor the evolving situation and are remaining diligent with cleaning and sanitation. We are asking everyone to use the provided hand sanitizer upon entering the building and practice social distancing by keeping 6 feet apart at all times. To also help with social distancing we ask that only one person comes in for pickup. We are still offering curbside pick up for anyone interested. 

Thank you for your continued support and stay well.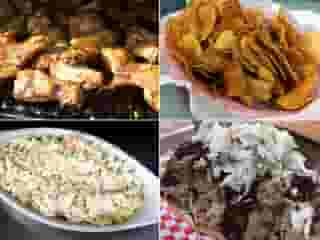 Tailgate Specials!
Two Packages To Choose From!
PLAY #1: Feeds 8-10 People
PLAY #2: Feeds 4-5 People
Catering & Events
There is no easier, tastier way to have a party than to have The Cookhouse cater it. We've done parties for ten to three thousand and everything in between. 

Think of this: You won't have to shop. You won't have to cook. You won't have to clean up. And, it probably won't cost much more than if you did it yourself. And, those pricey fancy caterers: forget about them! And, the food will be so good! So, have a drink and enjoy your party.
New Milford
31 Danbury Rd.
New Milford, CT 06776

Hours
Tuesday - Thursday:
11:30 am - 8:00 pm
Friday - Saturday:
11:30 am - 9:00 pm
Sunday:
11:30 am - 8:00 pm